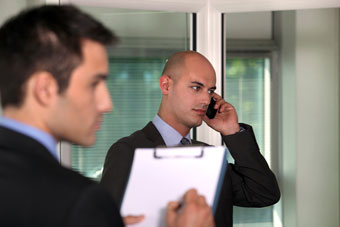 Q: Are we bonded and Insured?
A: Yes

Q: How long has Classic been in business?
A: Since 1983 & a family run organization.

Q: Are your staff members trained?
A: Yes, both on internal cleaning methods and on safety matters.

Q: What is your company motto?
A: The Highest Standard of Quality & Service!
Q. Are your staff members uniformed?
A. Yes, it's our policy that our staff members are professionally uniformed to identify
themselves as members of our Classic Team.

Q. Do all your staff pass a security clearance?
A. Yes. All our employees are required to clear a criminal background check before hiring.