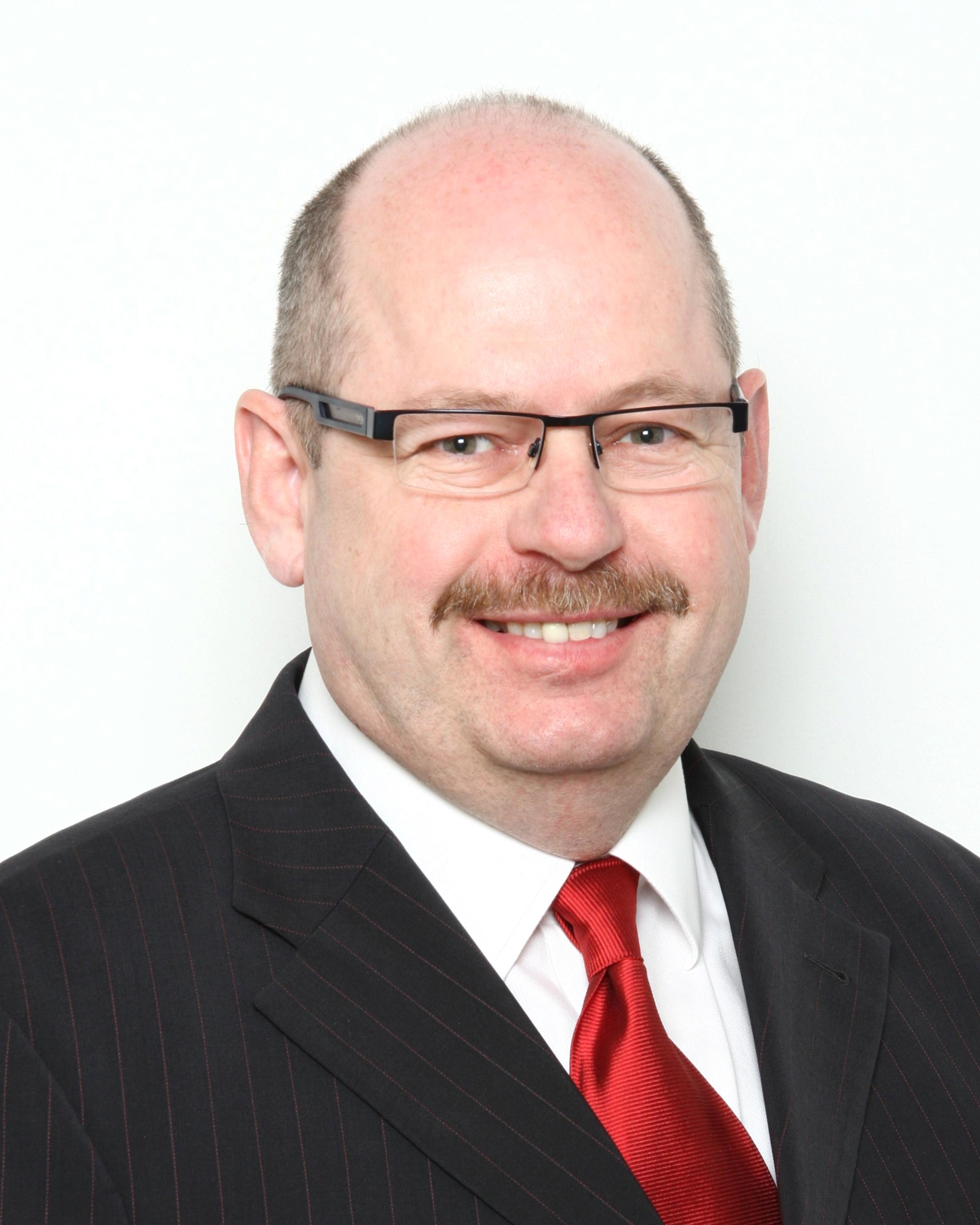 Daren Spafford C.E.O."Our Mission is to work closely with our clients in a partnership to enable them to grow and prosper while we Clean and Provide professional services at Competitive prices - year round. We are service and quality driven, especially during the COVID 19 Pandemic."
Daren Spafford, C.E.O. Classic Building Cleaners


Plan for the impact of the COVID 19 Pandemic on Classic Building Cleaners Personnel
Steps Classic Building Cleaners has taken to protect the health and safety of staff and visitors to your workplace.

At our office
1. We have eliminated all guests and/or visitors from the workplace environment
2. All staff arriving to work must first enter a wash station and thoroughly wash your hands before entering the work area and sanitize the handle when entering the office.
3. During the workday, each employee will keep their workplace clean and wash hands regularly. They will endeavor to avoid touching their face and will cough and/or sneeze in their arm.
4. All deliveries are to be dropped outside of the main door.
5. It is crucial that staff social distance in the workplace, keeping 2-meter distance from each other, talk from a distance and do not share phones unless they are disinfected.

At our Job Sites / Facilities
1. Supervisors and floaters or extra staff are only to visit other facilities when needed.
2. All staff arriving to work must first enter and thoroughly wash their hands before entering the work area.
3. While working keep your workplace clean and wash hands. Endeavor not to touch your face and will cough and/or sneeze in your arm.
4. While cleaning gloves are essential.
5. Use proper cleaning and sanitizing and disinfecting procedures, not allowing micro rags or mops to get to soiled
6. It is crucial that staff social distance in the workplace, keeping 2-meter distance from each other, talk from a distance and do not share phones unless they are disinfected.
7. The infection control practices in our workplace is to clean and sanitize or disinfect all touch points.
8. PPE are available on the work sites. PPE item can be requested from your supervisor or you may call our office.
9. Keep communicating with you supervisor and/or head office so we can manage employee fear, anxiety, rumours, and misinformation. This can be done through phone, text, or email. Head office will communicate to staff through email.
10. Head office is in communication with most of our clients on a regular basis and government on a daily basis, so we are aware of any issues going on in their facilities
11. If a worker is not feeling well or presume to have the virus, they should stay away from others and self isolate.

Classic Building Cleaners is a family owned and operated business established in 1983 on the principles of providing the highest cleaning standards, the best possible service and the most comprehensive and detailed pricing.

A one-stop shop for both cleaning and cleaning supplies, Classic Building Cleaners has built a strong reputation with its customers and within the industry as a premium provider of high quality commercial cleaning services.

Over the years, we have forged many long lasting relationships with our customers that we highly value. We take the time to understand the needs of our customers and to demonstrate that we truly care by improving your workplace environment and maintaining it in pristine condition.
Good communication is very important to us. We serve a wide range of customers from government and professional offices to commercial and industrial facilities, along with many other types of businesses, big and small.

Our services include full office cleaning, carpet and hard surface flooring, window cleaning, environmentally friendly cleaning supplies and inventory control.
Our Classic team is extremely service-driven, supported by professionally trained cleaners and an inspection program that is second to none. We carry $5 million insurance / WCB Covered / provide medical plan for staff. We would be pleased to provide you with references so you will know that when you've chosen Classic Building Cleaners, you have made the right choice.
Our Guiding Principles
• The guiding principles of Classic building Cleaners unite the cohesive efforts of the team, giving us a sense of direction and purpose. Our values and purposes remain fixed, while our strategies and techniques adapt to a changing world.
• Our values include working in an honest, ethical manner with fairness and mutual respect at all times. We value timely, friendly, professional work habits encompassed by integrity and reliability.
• Rather than getting involved in numerous one-off projects, we establish long-term partnerships with our clients. Classic building Cleaners provides a seamless service from initial consultation to successful implementation, operational support, fine-tuning and beyond.
You bring the challenge we provide the results
Industry Experience
Classic building Cleaners has served clients in the areas of manufacturing, distribution, services, and retail for over 30 years.
• Automotive Industry
• Building materials manufacturing and distribution
• Chemical Manufacturing
• Consumer Products
• Consumer Services
• Credit Management Systems
• Drafting & Reprographic Services
• Electronics Manufacturing
• Electronics Testing Equipment and Services
• Environmental Products
• Facilities Management
• Financial Services
• Fitness centres
• Flooring Products
• Food Manufacturing
• Furniture Manufacturing and Retailing
• General Contracting & Building Services
• Health Services
• Hotels and Entertainment
• Industrial Manufacturing
• Legal Services
• Media
• Medical Products
• Medical Facilities
• Metal Products
• Packaging
• Pet Products
• Publishing
• Retail
• Staffing Services
Business Strategy
We help small to large-sized enterprises to show their best side while letting them be on cutting-edge of specialty in their Industry and achieve opportunities for growth.
As markets become more complex and competitive, market intelligence has become more important than ever. A clear strategy that is well planned and effectively communicated and carefully implemented increases the opportunities for your business to succeed.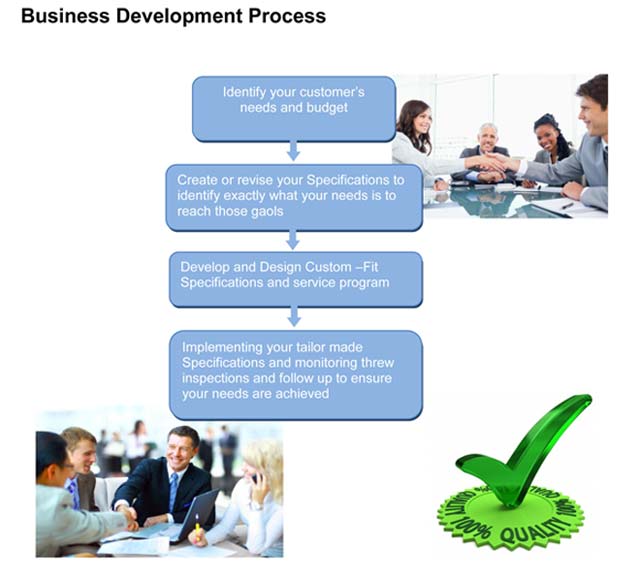 At Classic building Cleaners strategic plan will allow your company to concentrate on:
• Create competitive advantage
• Develop and launch new products
• Gain market share
• Penetrate new market sectors
• Improve sales and profitability
• Create synergy; common goals and motivations among stakeholders
• Save business development time
• Reduce cost inefficiencies and budgetary waste
• Enable forecasting and measurement of progress
Call us today at 902.832.1336 for a preliminary no obligation discussion to explore the possibilities.