The following are Classic Building Cleaners Strict Protocol in the event of enhanced cleaning due to a COVID 19 Outbreak in a Client's Facility.

Q: Initially we assess the situation. When did the outbreak occur? Where did the employee work in the facility? What areas of the facility may the person have encounter? Is the facility now closed? Are personal that may have encountered this person out of the location and in self quarantine? What are the client's expectations? Do they want access to the facility while the decontamination and disinfection process is going on? Does the client want to be operational immediately after the enhanced cleaning?
A: Once we understand the situation and what the client's expectations are, we will convey what protocol is next to proceed. Clients are reminded that the safety of our employees and all personnel and the general public are top priority. In all cases, we need the facility or area that requires the enhanced cleaning to be vacant, meaning no people other than our staff performing the enhanced cleaning in the area.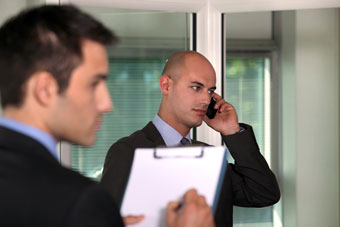 Q: Are we bonded and Insured?
A: Yes

Q: How long has Classic been in business?
A: Since 1983 & a family run organization.

Q: Are your staff members trained?
A: Yes, both on internal cleaning methods and on safety matters.

Q: What is your company motto?
A: The Highest Standard of Quality & Service!
Q. Are your staff members uniformed?
A. Yes, it's our policy that our staff members are professionally uniformed to identify
themselves as members of our Classic Team.

Q. Do all your staff pass a security clearance?
A. Yes. All our employees are required to clear a criminal background check before hiring.