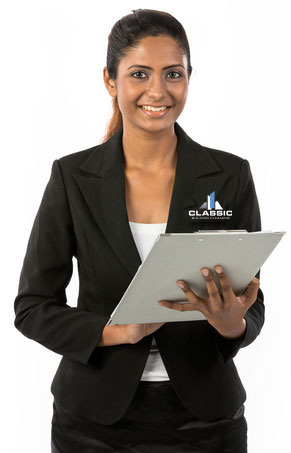 At Classic Building Cleaners, quality control starts with a comprehensive understanding and a detailed plan for the work you want done so your expectations are not only met, but exceeded.

In addition, we have developed our own in-house handbook for cleaning procedures and safety matters. This ensures that all aspects of our cleaning work is to the highest standards by following step by step procedures.
Our team of professional cleaners are carefully trained to get the job done right. Our team also includes specialists who have extra training in specific areas of cleaning, such as, office stations, restrooms and all types of floor care and window cleaning.

Classic Building Cleaners also employs highly trained and experienced inspectors to review work sites to ensure cleaning is done to our high standard. Our excellent communications, strict attention to quality control and service, and quick response to your requests is what sets us apart.